THE BRAND
Gomez-Gracia is the intersection of effortless elegance and feminine confidence. Luxury fabrics, exquisite tailoring and sensual silhouettes come together in designs that make playful twists on timeless classics. Our philosophy has always been to create a garment that looks and feels as beautiful on the inside as it does on the outside.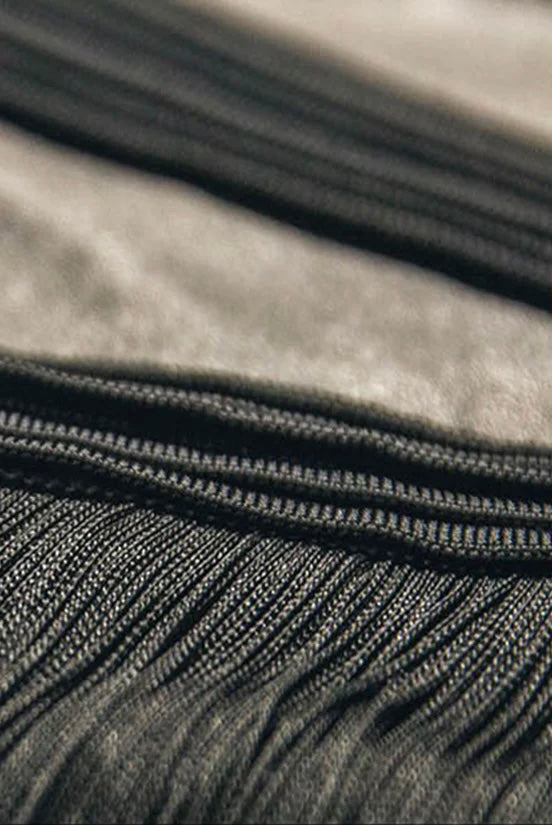 LUXURY FABRICS
Luxury fabrics are the foundation of our collection. Most of our fabrics are designed exclusively for us and sourced from Italy, France and the UK, combining the best of both traditional and modern couture techniques. Many of the intricate embellishments we commission take up to several months to create. Embroderied fabrics are crafted in India, where artisans are renowned for their knowledge of old-world craftsmanship, often using custom sequins that are meticulously hand-applied to garments, sometimes taking up to 1,000 hours. For us, style begins with beautiful luxury fabrics
METICULOUSLY CRAFTED
We are committed to making beautifully crafted clothes. Our collections are finished at out Notting Hill atelier where every garment is constructed by hand, with a meticulous eye for detail. Exquisite tailoring is at the heart of what we do. We believe that a flawless cut and a perfect fit are the key to making you feel your best. Our service includes professional tailoring to make sure each outfit is made to your personal measurements - and we have the expertise to hold fittings remotely, if necessary.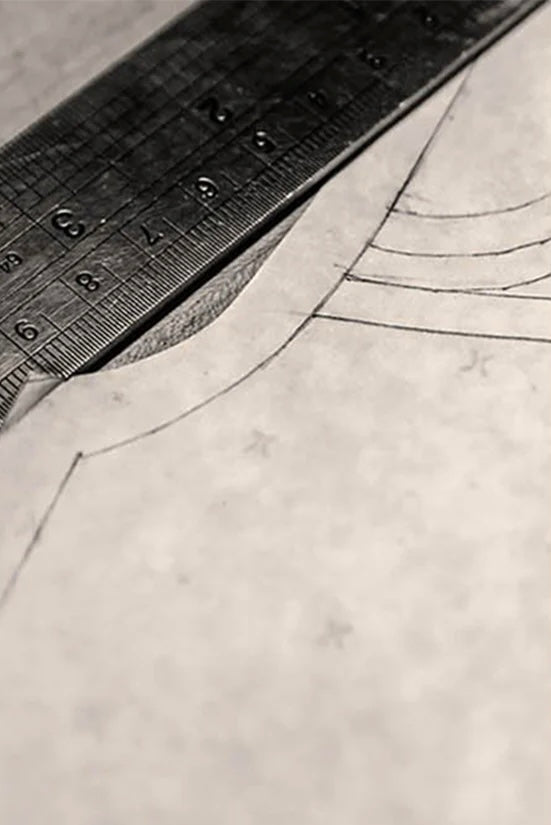 EXQUISITELY STYLED
Gomez-Garcia is the intersection of exquisite styling and feminine confidence. Sensual silhouettes and flattering cuts are at the heart of all our collections. We take classic shapes and reinvent them to create a playful modern look. Luxury fabrics are combined with an attention to exquisite detailing that makes every outfit an event. At every stage, our garments are designed to offer empowering, effortless elegance, delivered with a hint of punch.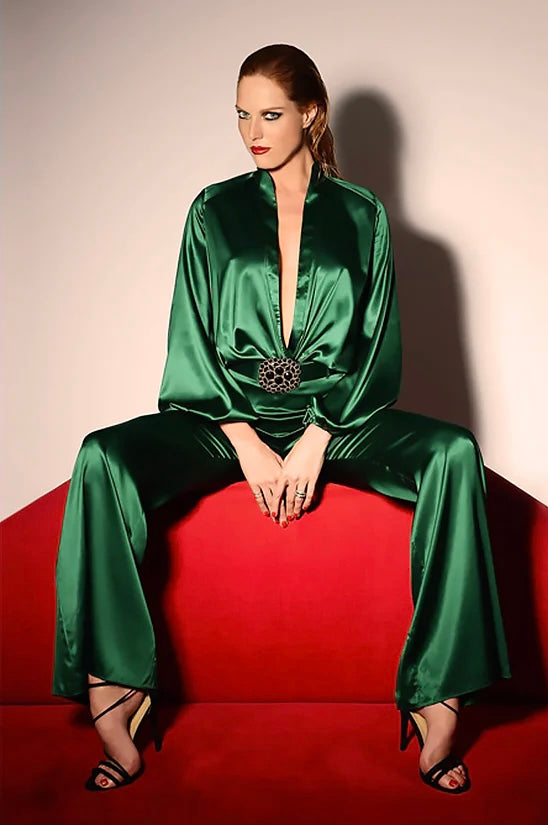 EFFORTLESSLY WORN
Our philosophy has always been to create a garment that looks and feels as beautiful on the inside as it does on the outside. Our clients are women who like sophistication without being stuffy, who seek flawless elegance with a hint of cheeky fun. With playful twists on timeless classics to create an assertive modern look, our collections are perfect for the work-hard, play-hard woman who loves to express herself